Be Well Bruin
Taking Care of the Whole U
Find support, resources, and tools to be the best you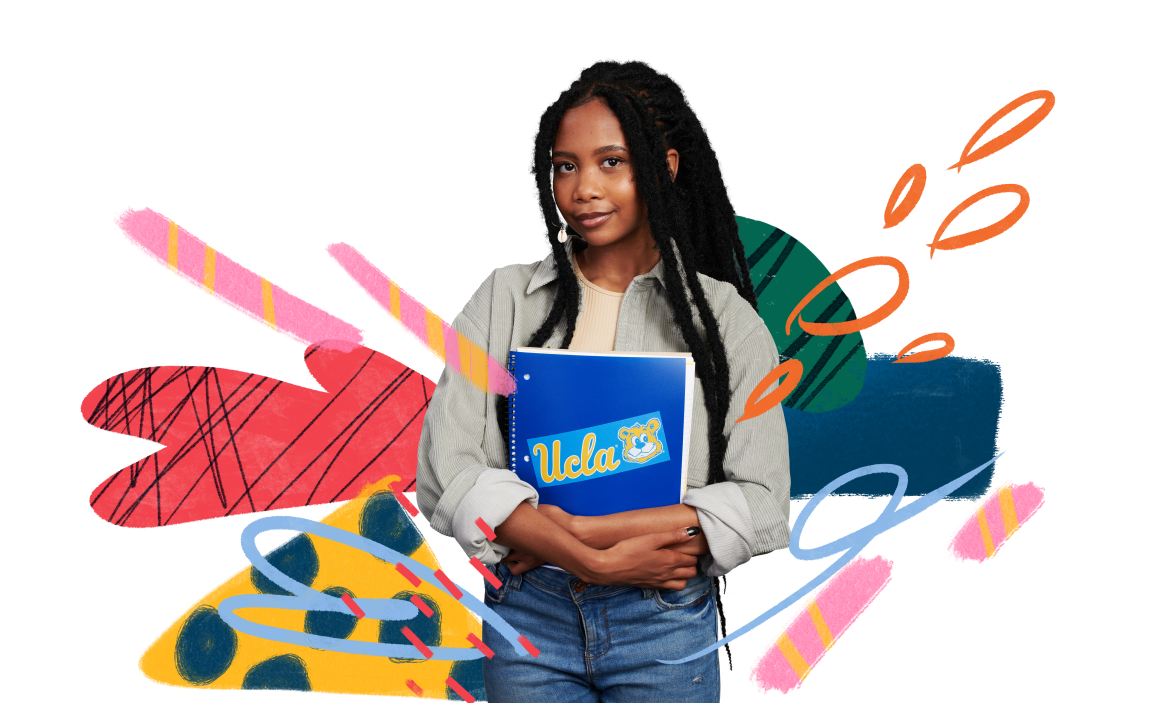 A Healthy University Community
UCLA is dedicated to creating and sustaining a healthy University community so students can achieve their personal and academic goals.
As a Bruin, you have access to a range of health and wellness services, from exceptional medical care and counseling to recreational activities, safety resources, peer advocacy, and more.
Through Be Well Bruin, you can learn about resources that support the whole U. 
How can we help you today?
Be Well Bruin Guide
Take our short quiz to get matched with the support, resources, and tools to be the best you.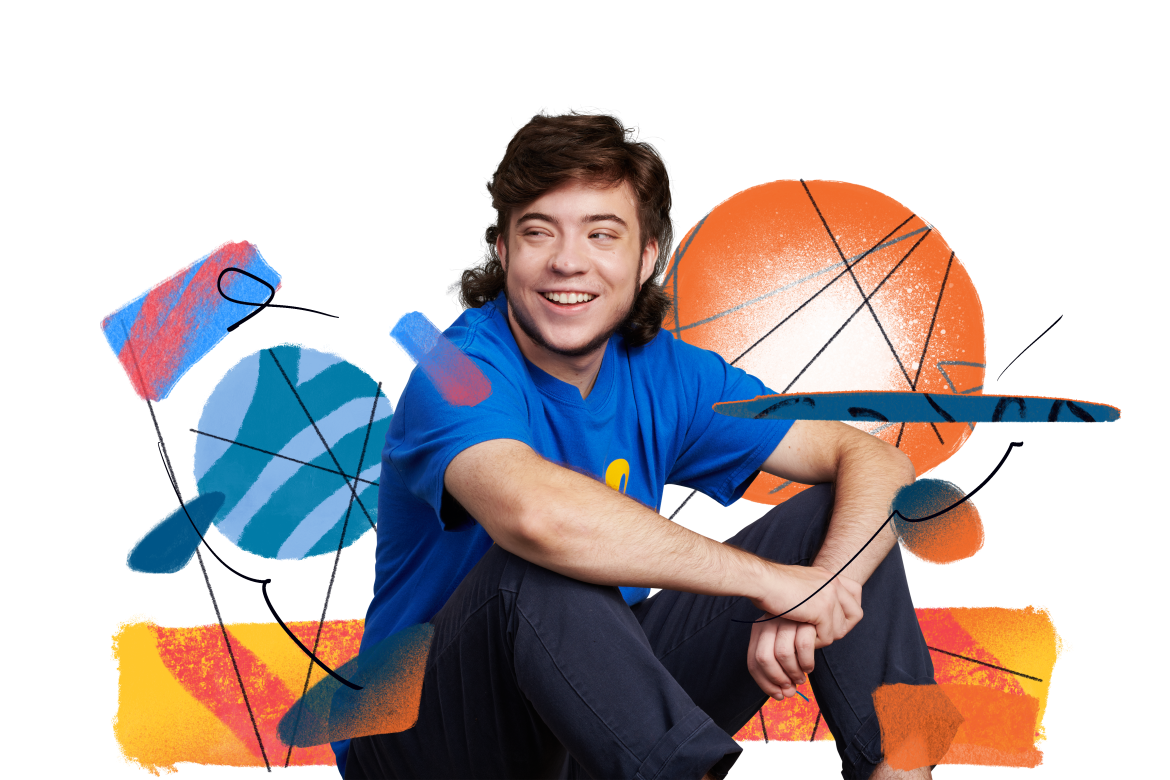 Resource Spotlight
Resources curated by campus health & well-being professionals, tailored to meet the pulse of community needs throughout the year.
Frequently Asked Questions
What is Be Well Bruin?
Be Well Bruin is a comprehensive resource directory that highlights UCLA's various resource centers, programs, and departments that support student health & well-being. There are over 100 campus resources available on the site. Explore the resource guide, individual spotlights, and a variety of frequently asked questions students tend to have. Our goal is for students to use this website as a starting pointing to being a Bruin that is well & thriving. We're happy to have you here!
As an incoming student, how can I find more ways to get involved in the campus community?
Be Well Bruin is the perfect place to discover student organizations, resource centers & programs to support belonging and engagement. Feel free to explore this website by category to discover some of the awesome opportunities you have as a Bruin!
How can students engage in community programs and connection around health & well-being ?
There are many departments & entities on campus that work to provide engaging programs around community care and mental health. There are also dozens of student organizations on campus that specialize in health & well-being. Please explore our Emotional & Social categories on this site. You can also explore our tags by category including: wellness, community, and health education.
Where can students access mental health services on campus & what does that process look like?
Counseling & Psychological Services (CAPS) is the mental healthcare home for UCLA students. Located in John Wooden Center West, CAPS provides comprehensive mental support services including individual & group therapy, psychiatric services, wellness skills groups and more. To schedule an appointment, call 310-825-0768 for a triage assessment. 
The RISE Center is a great resource for students to participate in programs, workshops, and opportunities to support their well-being.  RISE (Resilience in Your Student Experience) is an extension of CAPS, and is committed to helping students build a strong foundation of resilience that includes caring for their mental wellness through daily practice.
How can I take full advantage of the Be Well Bruin website?
Browse campus resources by categories or tags. We have designated resource tags including Health Education, Primary Care, Community, Wellness & more. Please take some time to complete the BWB Guide to be directed to helpful campus resources based on responses directly on the site! If there are still questions you have, feel free to review the Frequently Asked Questions page.